Raptor® Cleaning System
Designed and engineered to remove the most difficult products within minutes without the need for human entry, a Raptor® Cleaning System is the safest, most efficient, and economical heel removal and cleaning system for railcars on the market!
Safe
No Human Entry
Handles Hazardous Material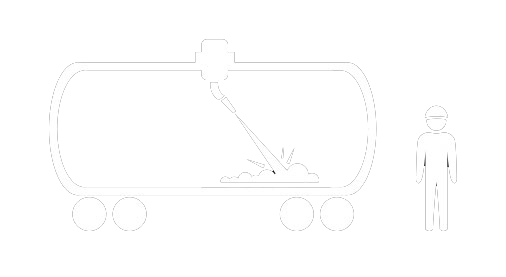 Efficient
Touchscreen Controls
Removes Heel in Minutes Economic
Minimal Labor
Performance Guarantee Safe
Confined space tank entry cleaning is dangerous and expensive. Utilizing robotics and automation, the Raptor® Tank Cleaning System eliminates the need for human entry and harsh dig-out methods that require the use of shovels, picks, and handheld pressure washers. Not only does Raptor® Tank Cleaning eliminate employee's exposure to hazardous environments and materials, it minimizes damage to railcars and can be used on all types of tanks, including rubber lined and painted. It is designed to quickly and safely remove heel from acid, asphalt, crude oil, vegetable oil, animal fat, and most products that require dig-out.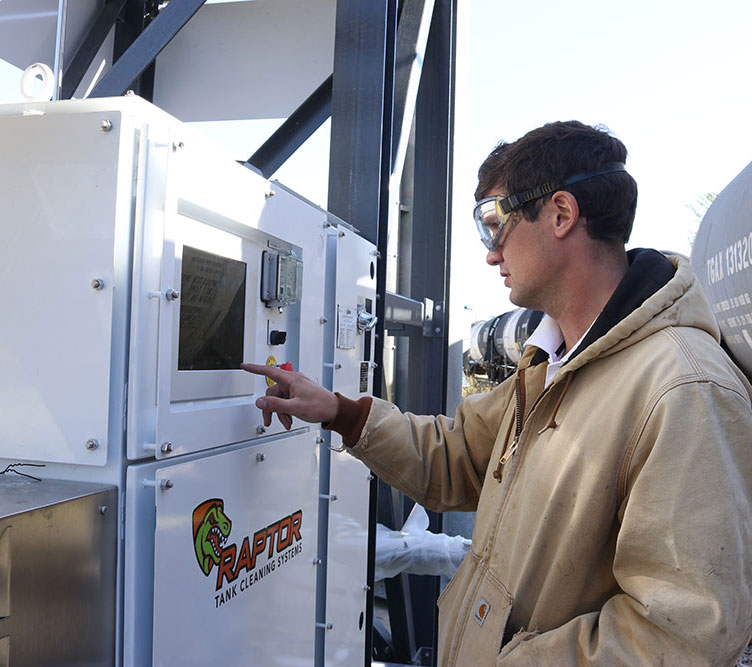 Efficient
Designed with end-users in mind, Raptor® Tank Cleaning System has a powerful yet simple to use software that enables programming of specific cleaning procedures and processes for different railcar types and products to ensure consistently cleaned tanks. Touch screen controls increase operator productivity by allowing them to easily control and monitor the system from a handheld device such as a tablet or smart phone, while they complete other tasks. The Raptor® Tank Cleaning System's software also allows management to monitor station activity to improve overall through-put and scheduling.
Raptor® Tank Cleaning System utilizes the Bottom Outlet Valve (BOV) which makes for simple containerization to ensure easy, safe, and efficient transfer and disposal of the heel and cleaning solution.
Economical
Whether you are looking for a fixed base or mobile system, Raptor® Cleaning Systems can be designed and engineered as a complete turn-key solution or integrated to capitalize on your existing infrastructure and operation. Built with IP69K Food Grade Stainless Steel, the Raptor® Tank Cleaning System wash head is durable, eliminating maintenance costs and downtime that is associated with traditional spinner-jet systems. Regardless of which options you choose the typical return on investment (ROI) is very quick and our Raptor® system is guaranteed to meet your requirements!
<iframe src="https://www.youtube.com/embed/gjvGZ_6-qVE?rel=0&amp;showinfo=0" width="560" height="315" frameborder="0" allowfullscreen="allowfullscreen" title="Raptor Video Footage"></iframe>
Sustainability
The Raptor® Tank Cleaning system has the unique ability to utilize the tank's original liquid as cleaning solution. This environmentally friendly and cost-effective option minimizes and often eliminates the need for cleaning chemicals and their costly disposal. Reclaimed product can be reused or recycled.
Effective Heel Removal
The Raptor® Tank Cleaning System removes a broad range of materials and is built for most railcar environments including, hazardous, corrosive, food grade, flammable, and explosive. Download printable literature.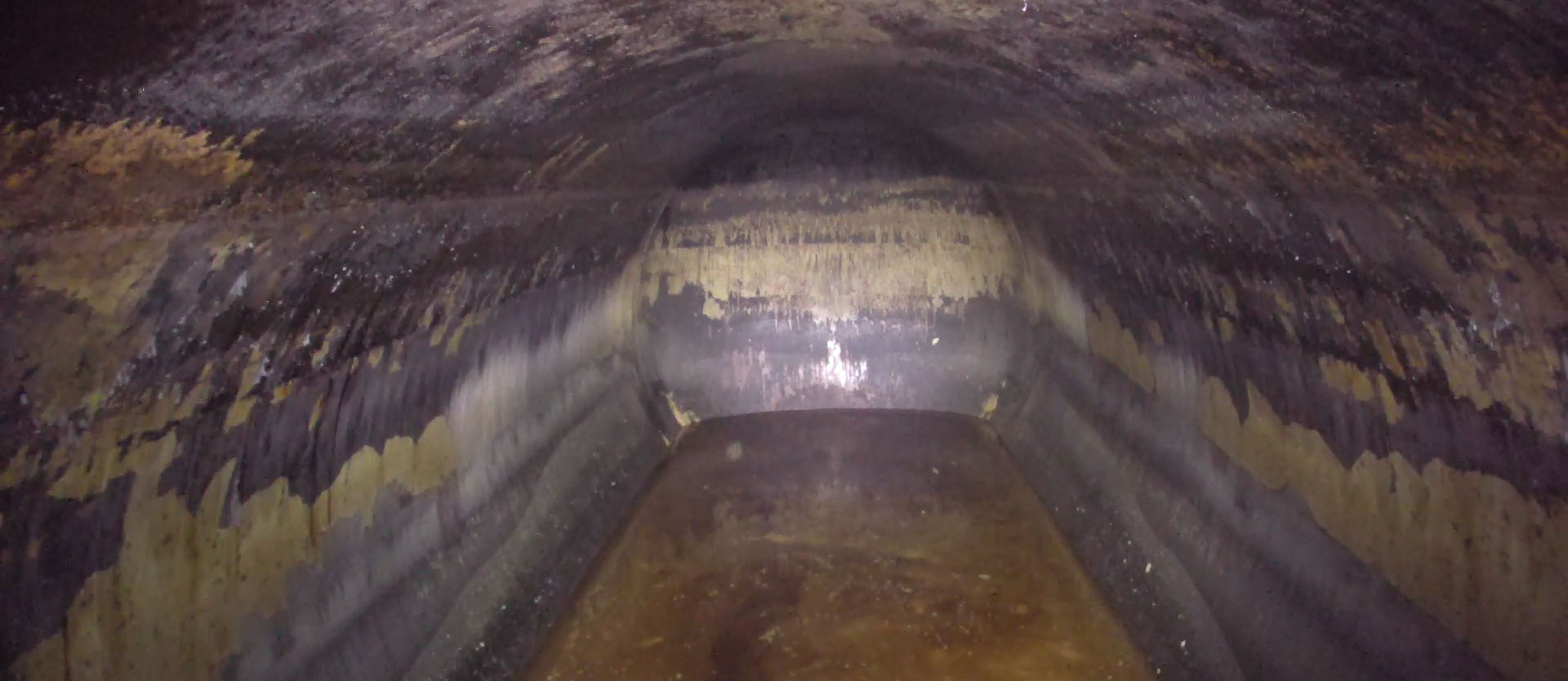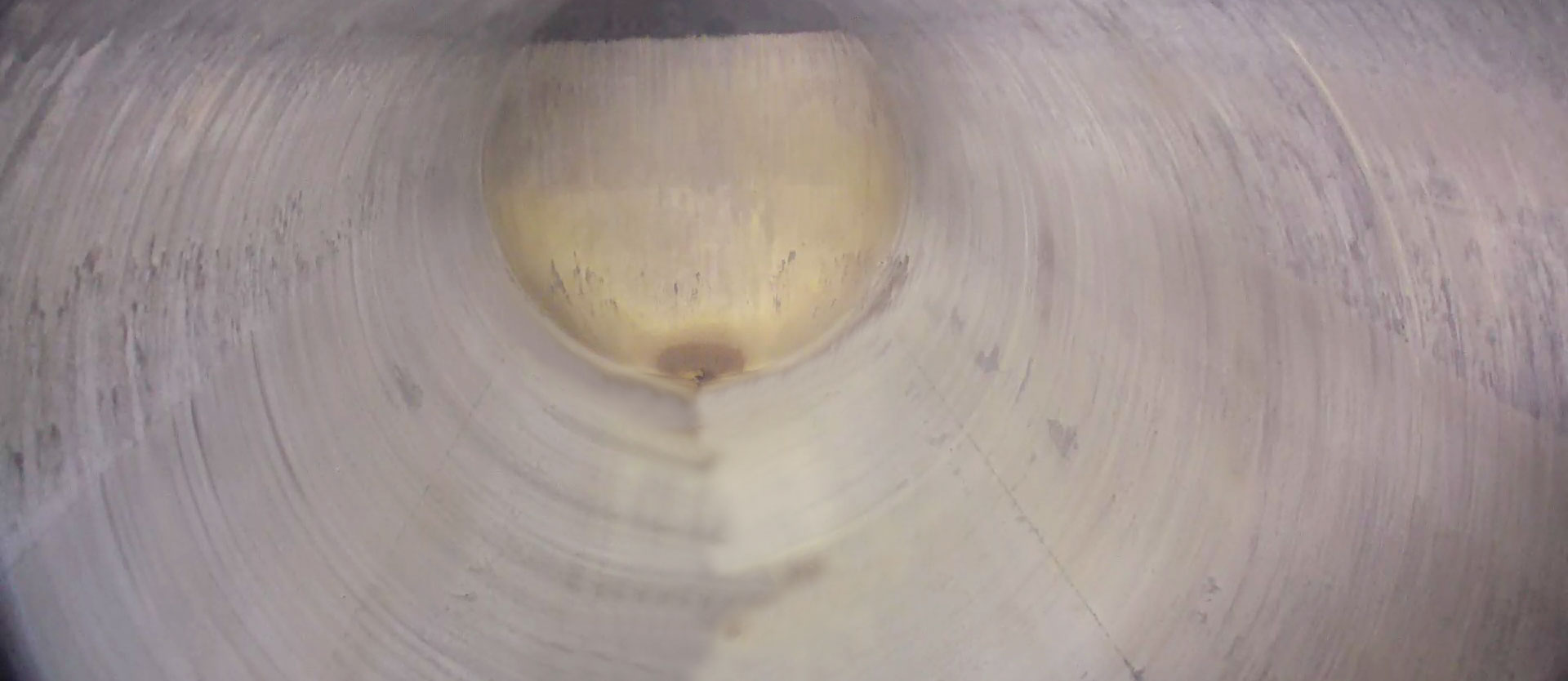 Speed
Minutes
for total clean

Sustainable & Environmentally Friendly System Options

Turn large heels into large profits.
Contact one of our experts to get started!