Raptor® Tank Cleaning Services
Certified Kosher
Whether you need 2 or 2,000 tank or hopper railcars cleaned, Raptor® Tank Cleaning Services will get your railcar fleet back in service quickly! From a simple, cost-effective heel removal to a full service clean, we can remove the most difficult products from your railcar including crude oil, asphalt, acid, vegetable oil, and animal fats. Even if you have been told your heel is too big, Raptor® Tank Cleaning System guarantees its removal!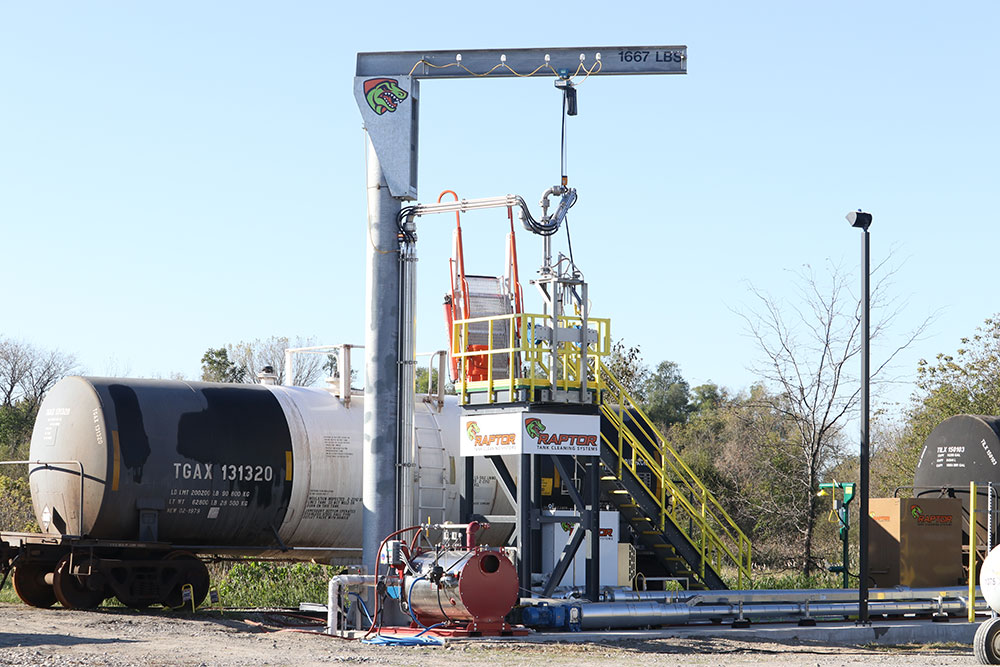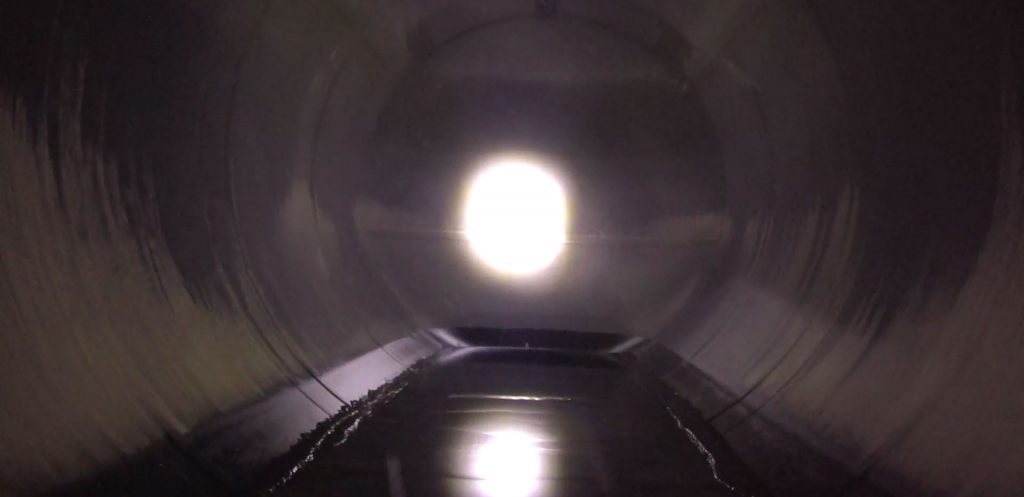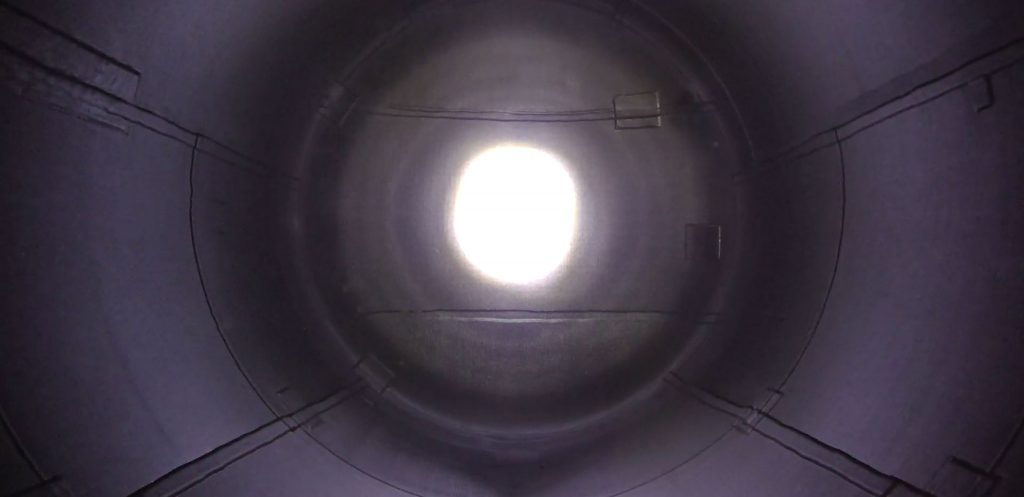 Tank & Hopper Railcar Cleaning
Our tank & hopper railcar cleaning process is safe to use on rubber lined and painted tanks as it does not require human entry. We provide cost-effective containment and disposal of the heel and cleaning solution.
Because Raptor® Tank Cleaning is dedicated to getting your railcar fleet back in service quickly, we welcome your testing and repair vendors to our facility and can assist in visit coordination.
These before and after photos document our efficient and thorough cleaning results. Removal of liquids, solids, resin pellets, and sludge of any size in any type of hazardous, non-hazardous and feed-stock material is our specialty.  We perform all types of cleanings and are proud to be certified by the OU to execute Kosher washes.
The Safest Raptor® Tank Cleaning with No Human Entry.
Sustainable Options
Our state-of-the-art in-line filtering system allows for reclaim and re-use of numerous products including crude vegetable oils, cooking oils, and animal fat.  If your railcar tanks contain materials you would like to re-use or recycle, we can return it in containers of your choice (drums, totes, tank trucks and tank cars).
In addition to reclaiming products, the Raptor® Tank Cleaning system has the unique ability to utilize the railcar tank's original liquid as cleaning solution.  This environmentally friendly and economical option minimizes and often eliminates the need for cleaning chemicals and their costly disposal.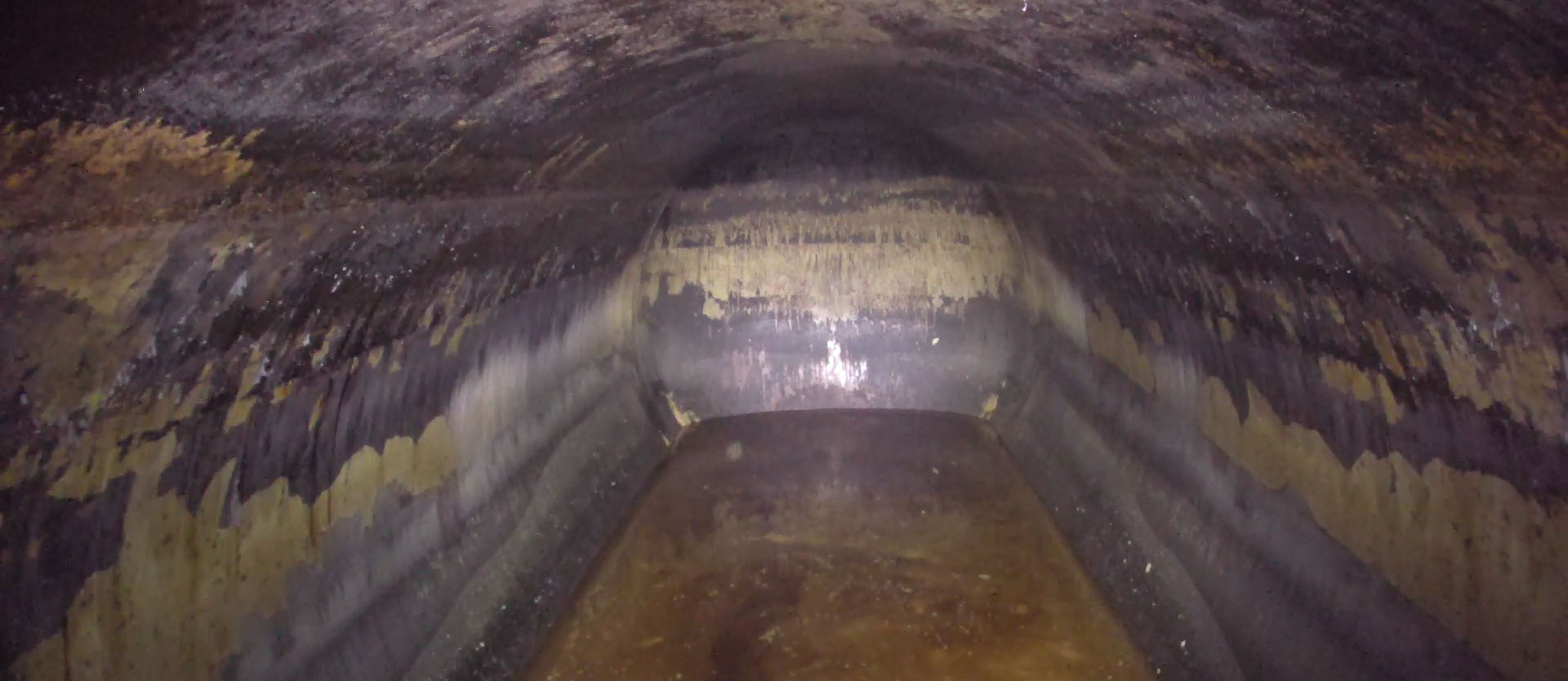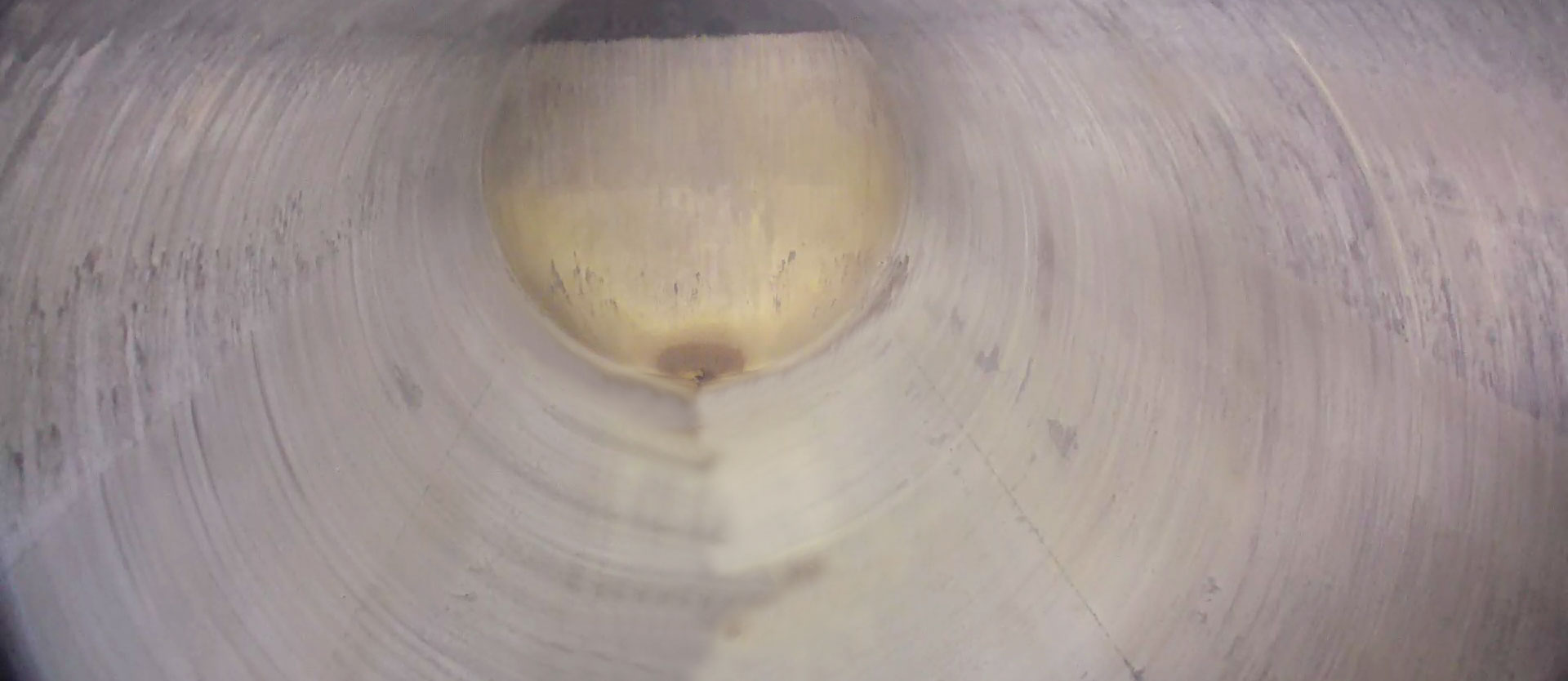 Our efficient and economical Raptor® Tank Cleaning System removes heel and cleans railcars in minutes, allowing your railcars to return to service quickly and better utilization of your railcar fleet.
Our Raptor® Tank Cleaning Services is located on the Iowa Interstate Railway in Durant, Iowa with convenient access to all class one carriers reaching every North American market. Mobile cleaning also available.
Request a quote now!
For more information or to get a quote, complete the form below or call 563-359-3624.